Nicky Hirst proposal approved for New Union Wharf, East London
Artist Nicky Hirst will site her work on the wall that separates the New Union Wharf development from the River Thames. Archival images reveal this to be the exact site of the successful Yarrow shipyard. Alfred Yarrow founded the company in 1865 originally based at Folly Wall, Poplar. As the company grew Yarrow moved his shipyard to London Yard, Cubitt Town, locally known as Folly Wall, and later referred to as New Union Wharf. Hirst's proposal is inspired by a poem written at that time by William Cox Bennett (1820–1895) who was based directly across the Thames from the Yarrow site.

This work has been commissioned by L&Q Group and Jeni Walwin is the Public Art Consultant on the project.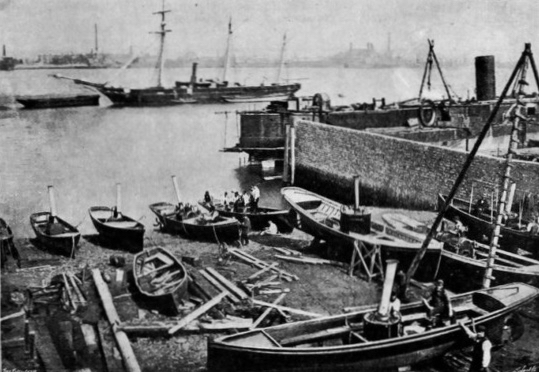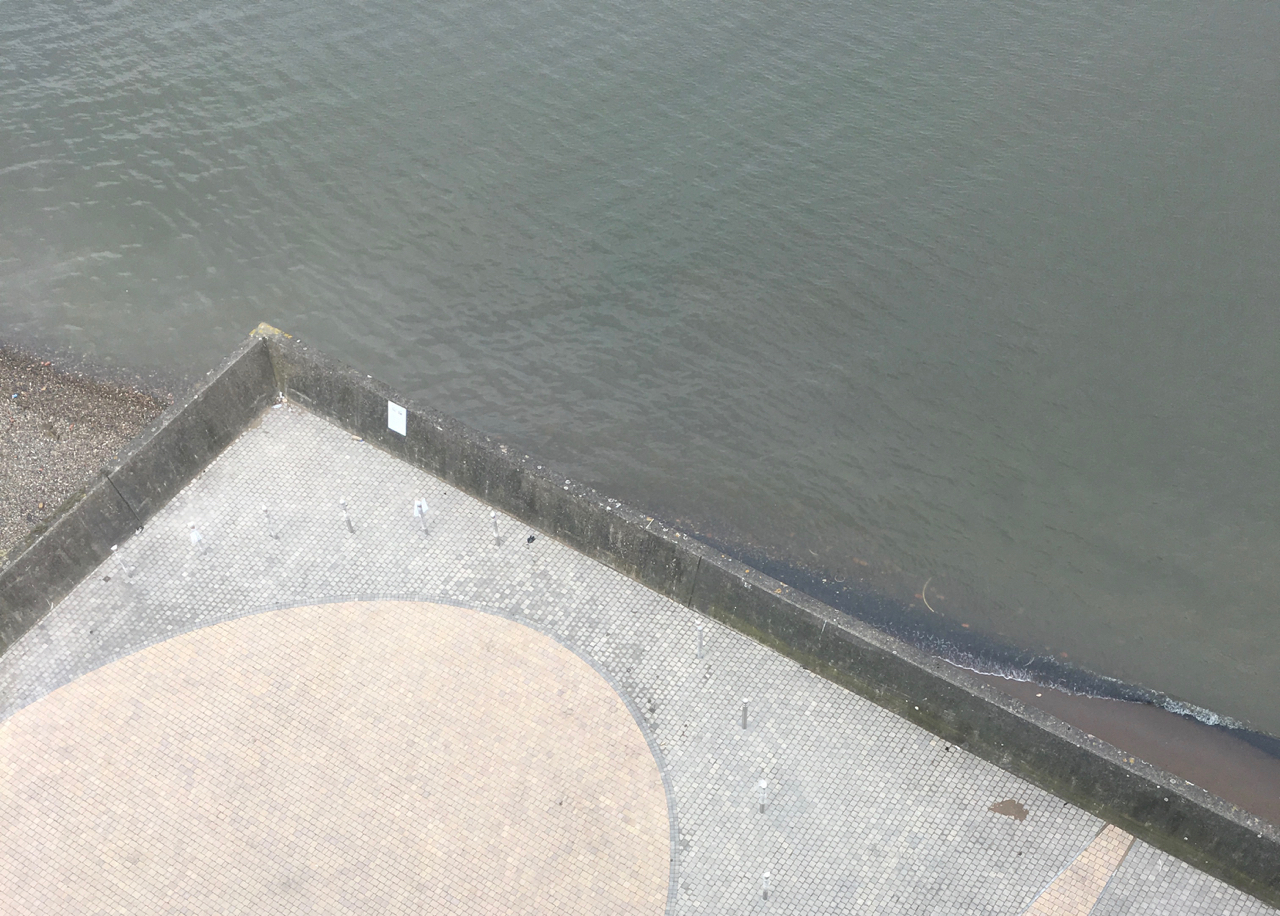 Nicky Hirst, aerial view showing artwork site
Nicky Hirst, Yarrow Shipyard, 1867 (archival image)
Nicky Hirst, New Union Wharf, a section of the river wall, 2019