Rumble Rattle and Spark: Fire and Explosives in Artists' Film Installations
for the WOMAD Festival, Charlton Park, Wiltshire, 25 – 28 July 2013
The programme of film installations looks at the way contemporary artists use fire and explosives to unlock a great range of narratives within a small group of works. The increasing use of new technologies enables the rapid transfer of images from war zones and disaster areas, bombarding us with the negative impact of fire and explosive. Media images reflect an association of tragedy and disaster with these elements, yet on a wider level they represent creative as well as destructive forces. The power of explosives has been utilized by the military in the annihilation of entire communities, and yet it has been recruited for civic purpose in magnificent firework displays. Flames, smoke and sonic booms are linked to ideas of both good and evil: the fires of Hell, and the comforting flicker of flames in the home hearth; the causes of death and destruction, and the celebratory use of fire in festivities throughout time. We have a continuing fascination with these elements which we find terrifying and spectacular in equal measure. This programme includes work by artists who are attracted to the transformative power of fire and explosive, and by others who have considered the personal and political impact of explosive's ultimately destructive force. Works from five artists will show how each has harnessed this power to differing ends.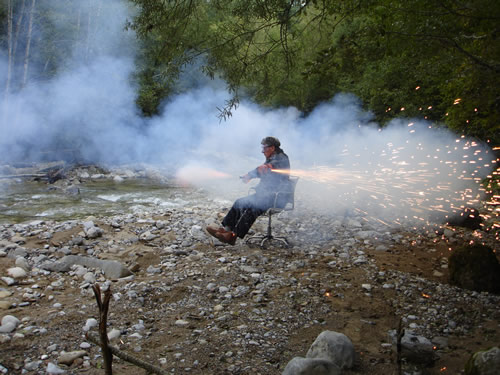 Roman Signer, Office Chair, 2006 (film still)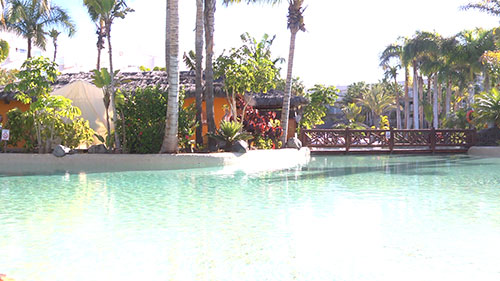 George Barber, The Very Very End, 2012 (film still)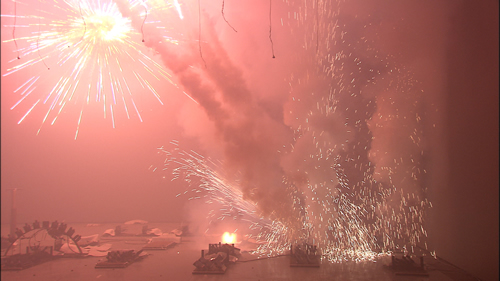 Nick Crowe and Ian Rawlinson, The Fireworks, 2007 (film still)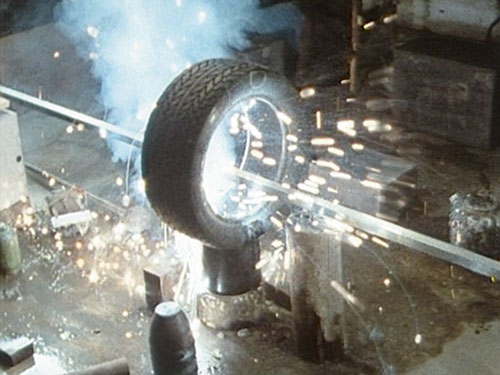 Fischli & Weiss, The Way Things Go, 1997 (film still)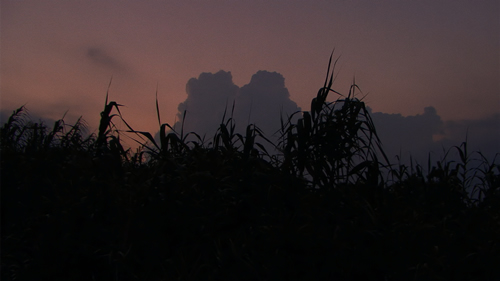 Kirk Palmer, An Island of Remembrance, 2012 (film still)

Artists taking part are: George Barber, Nick Crowe & Ian Rawlinson, Fischli & Weiss, Kirk Palmer and Roman Signer.
As an extension to the film installations Anna Best has been commissioned to bring a project 'Eriffire' to the World of Art site where the theme of fire and explosives will be interpreted in a variety of ways, generating opportunities for festival-goers to actively participate.

Commissioned by World in the Park for WOMAD Festival
Curator: Jeni Walwin
Producer: Tammy Bedford